MoodSpace is a place for students. Packed with reliable information, tips and self-help tools to tackle emotional problems or to help you study confidently. It offers room for student stories, peptalk and helps you find the help you need. It is thé check to put your mental health first.
This is a page full of warm compliments, pep talk and encouragements. To refuel or motivate whoever needs it.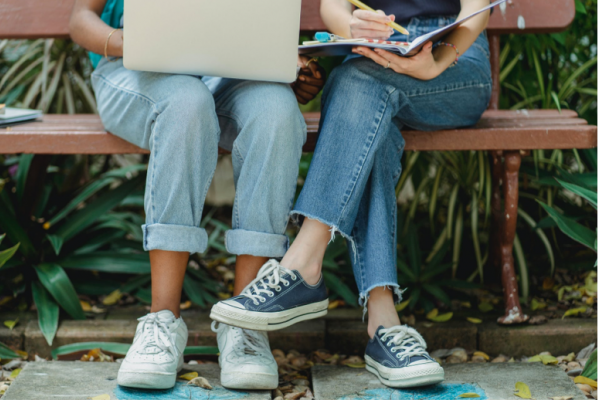 Listen to interesting talks with student and expert guests as they discuss well-being and all its aspects. From head to heart, body to mind.